The Annual Chairman's Gala is a major fundraiser for MICF benefiting our Marine Industry Immersion Summer Camp program and celebrating our Class of MICF Honorees.
Learn More
Fort Lauderdale, FL – December 14, 2016—The second annual Marine Industry Cares Foundation/MICF Chairman's Gala slated for Saturday, January 28, 2017 is proud to announce the following supporting sponsors: Advanced Mechanical Enterprises Advantage Services AERE Marine...
Building Community
MICF is the bridge between the marine industry and the community anchoring both together.
Maritime Focused STEAM
We inspire young people through marine industry Science, Technology, Engineering,
Arts & Math experiences.
Strengthening Families
We believe building strong families make
strong communities, and support partner
agencies in this mission.
Innovative Solutions
We unite the marine industry and community
to shape new ideas in response to
changing and unmet needs.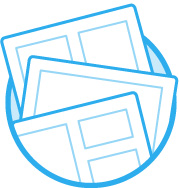 Help us make our community stronger. Your support enables us to reach thousands of children and offer hope for brighter futures.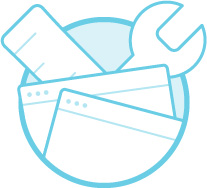 Become a part of the MICF family by getting involved in year-round FUNdraising calendar of events and activities.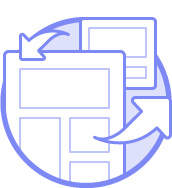 Giving of your time and talents locally can start simply by helping at our events/initiatives or through supporting one of our partners.