Upcoming Event…
9th Annual Spin-a-thon Presented by Cycle Bar Fort Lauderdale
Upcoming Event…
SeaPerch Regional Qualifier
For the third consecutive year, Frank & Jimmie's Propeller provided NMPA's Design, Build & Race Your Own Propeller Program to Ft. Lauderdale High-School students. With sponsorship from the Marine Industry Cares Foundation, students from South Broward, Dillard and...
Join us as we pedal for a purpose on April 27, 2018 for the 9th Annual Spin-a-thon with our presenting sponsors CycleBar Fort Lauderdale, at DC Alexander Park on Fort Lauderdale Beach. Sign up today!
Build your SeaPerch ROV and enter the MICF Qualifier Tournament for a chance to make it to the 8th International SeaPerch Challenge to be held June 1-3, 2018 at the University of Massachusetts Dartmouth in North Dartmouth, Massachusetts.
Maritime Focused STEAM
We inspire young people through marine industry Science, Technology, Engineering,
Arts & Math experiences.
Strengthening Families
We believe building strong families make
strong communities, and support partner
agencies in this mission.
Innovative Solutions
We unite the marine industry and community
to shape new ideas in response to
changing and unmet needs.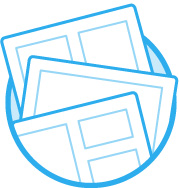 Help us make our community stronger. Your support enables us to reach thousands of children and offer hope for brighter futures.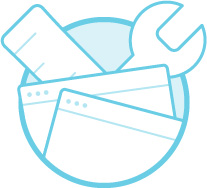 Become a part of the MICF family by getting involved in year-round FUNdraising calendar of events and activities.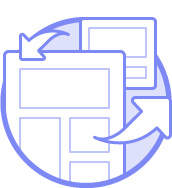 Giving of your time and talents locally can start simply by helping at our events/initiatives or through supporting one of our partners.
Not sure where you fit in? Let's figure it out together.